Auctions!
Serving the Greater Susquehanna Valley for over 30 years, Marquette Auctions bring honest value for your sales.
Appraisals
Are you not sure how to handle the property or real estate? Let us discuss time proven options for you and your family.
Real Estate Add-on option
If you are interested in selling and /or buying real estate through an auction, please give me (Tom) a call @ 570/916-6903.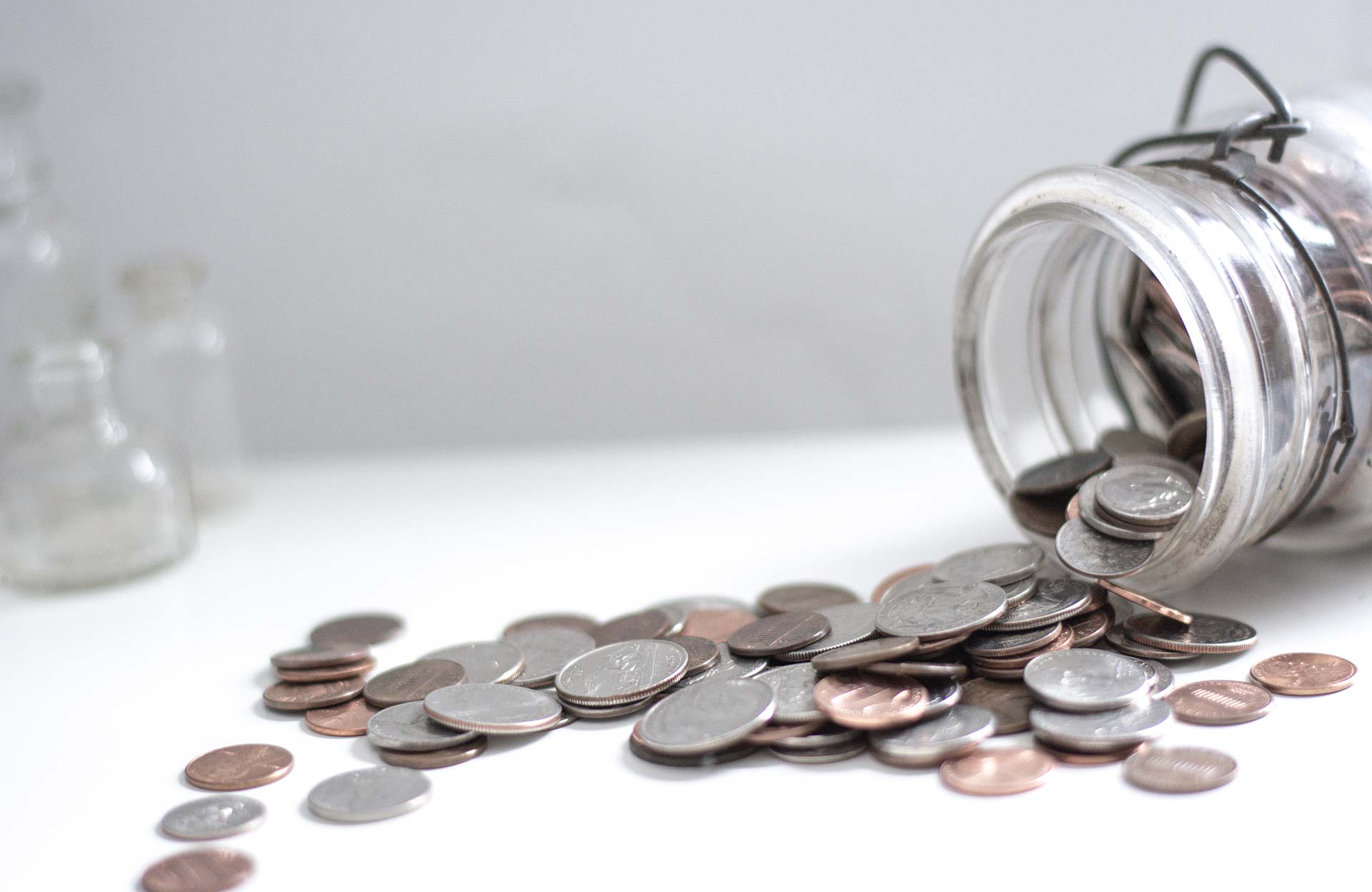 The little stuff can add up!
When downsizing, many people don't really know what they have and greatly appreciate our attention to detail in minding the sale for items large and small.
Honesty and Personal contact are key
Marquette Auctions experience in finding an honest market for your possessions will provide you peace of mind that your experience will be fair, ethical, and can even be a lot of fun!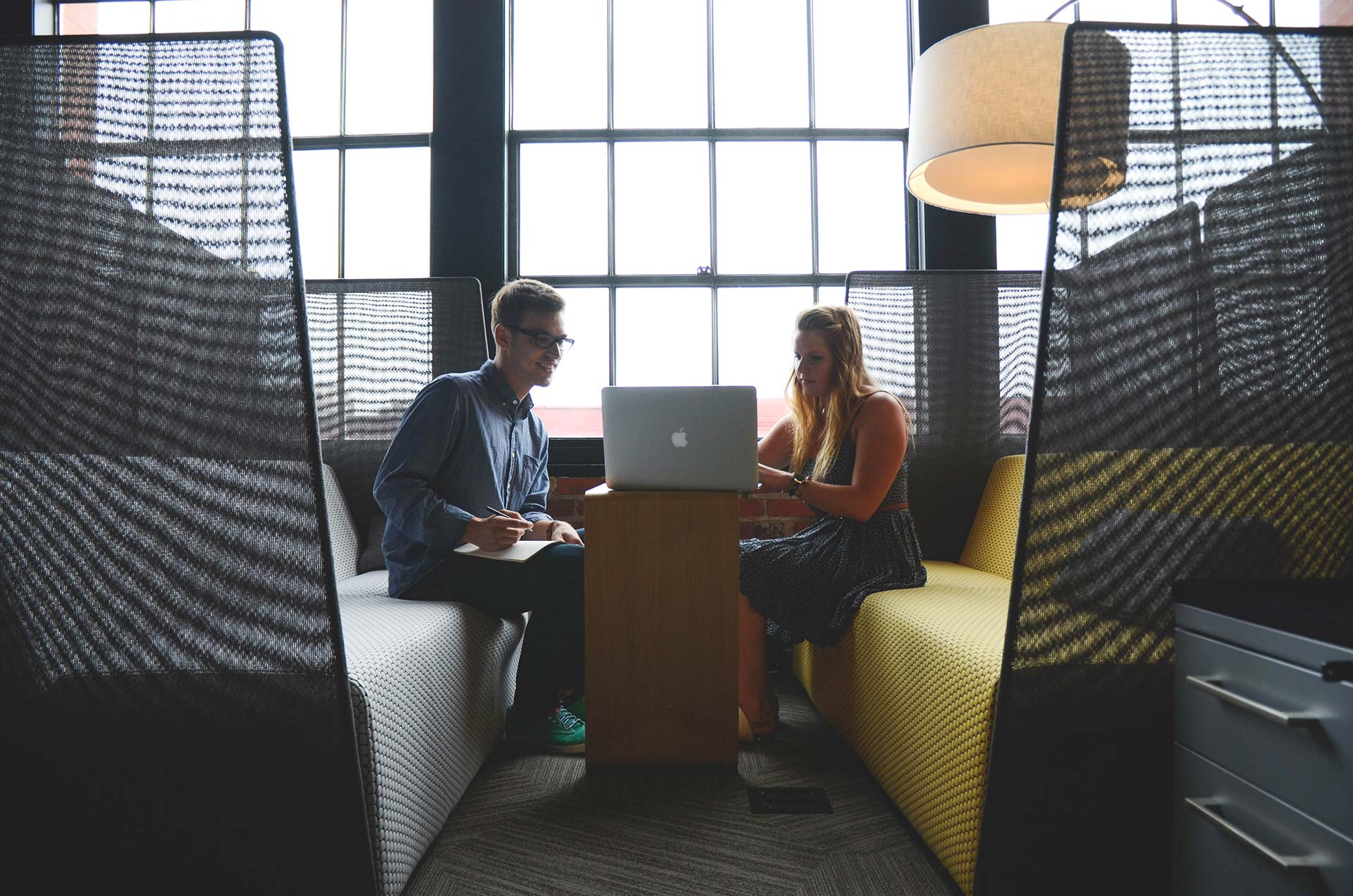 Next Steps…
Call Tom for an appointment.