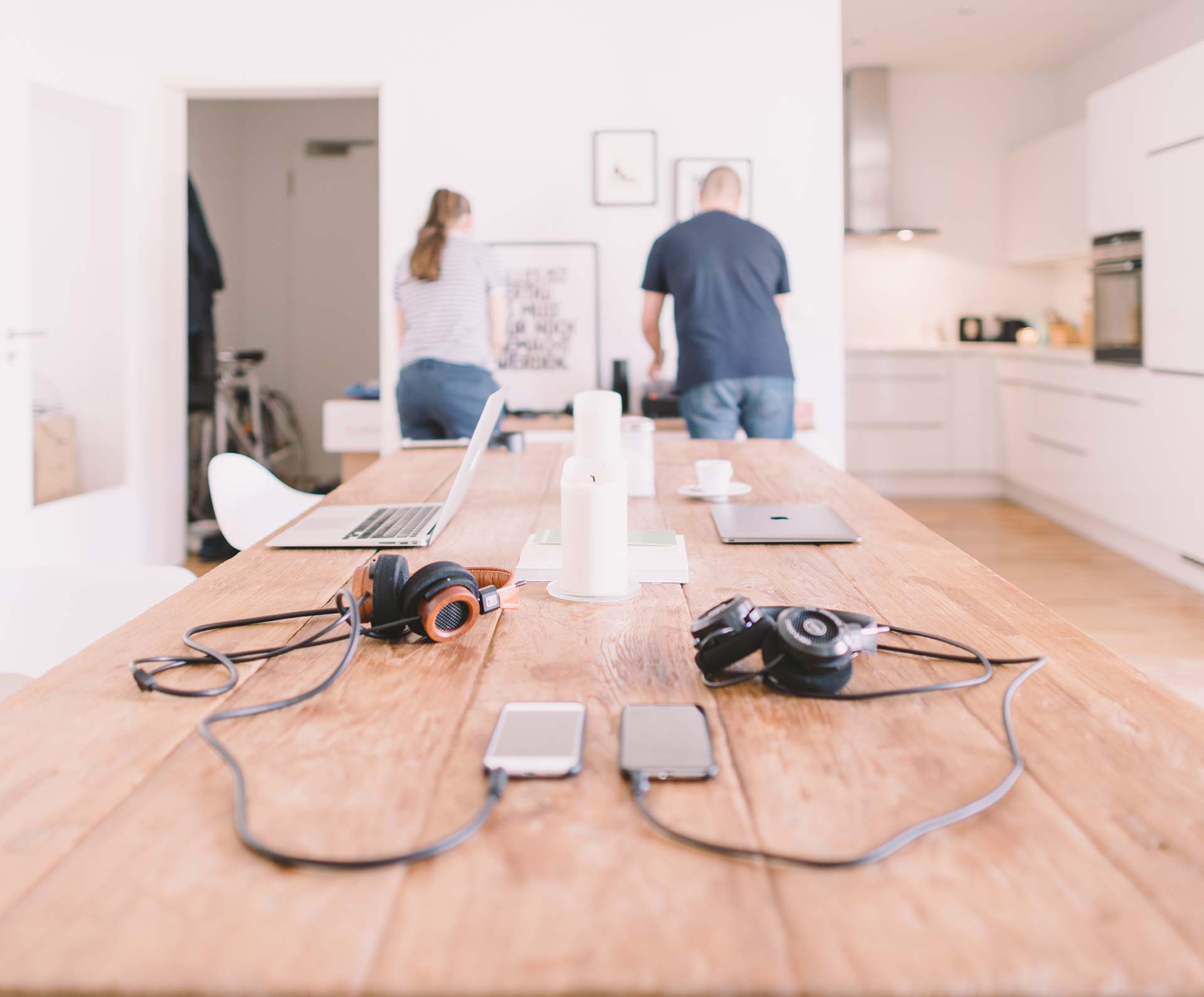 Our Approach
Specializing in Public Auction Liquidation including: Business, Residential, Real Estate, Antique, Automobile, Coins, and all forms of personal property
Our Story
Tom has enjoyed auctions since childhood, some undisclosed number of years ago. Earning his auctioneer's license in 1991, and more recently, his real estate agent license in 2018,  Tom has found a variety of trustworthy assistants and colleagues to help the good people of Central Pennsylvania sell and buy real estate, property and even services.
Meet the Team
Write something about the people who make your business go or your philosophy behind customer service.
Why? Because people want to know who they're doing business with. It's a human thing.
Meet the Team
Vital and growing.
Meet the Team
Tom Marquette
Founder & CEO
"Toot" studied business management at Williamsport Area CC, and attended Line Mountain High School in Herndon, PA.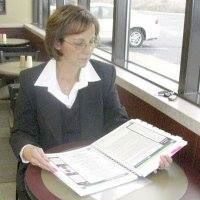 Judith Marquette
Chairman of the Board
Judy is a noted author.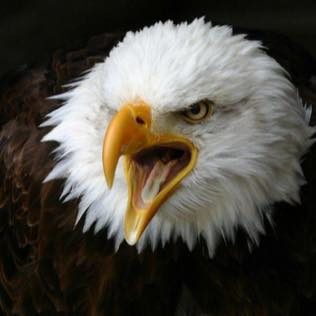 Next Steps…
Let us help you get it SOLD!